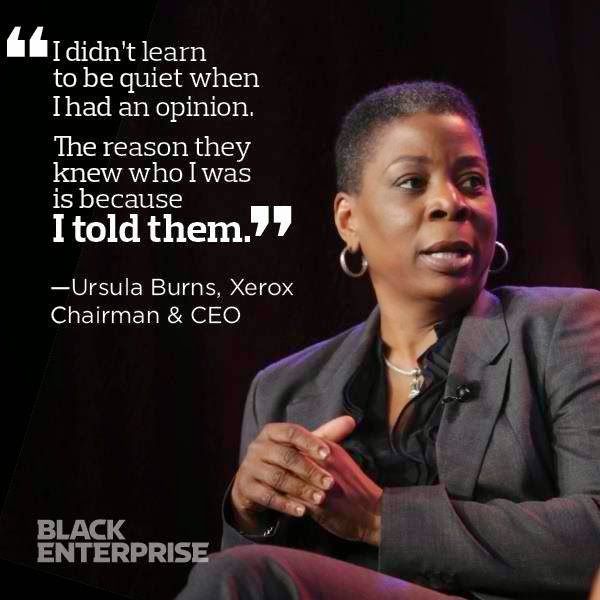 Join Shunqetta every 1st and 3rd Wednesday of the month for Wisdom Wednesday on Facebook Live!
Wisdom Wednesday provides an opportunity for Shunqetta to share with African American women professionals and entrepreneurs specifically, and business women in general, about her journey of entrepreneurship and lessons continuously learned along the way .  Shunqetta shares insightful nuggets pertaining to business, faith, family, and living life to our highest calling. DISCLAIMER: She has a great sense of humor so at times, she will laugh sporadically and so will you! If you find the information helpful, please share with great women you know. Sharing is indeed caring!
Video 1: Show Up. Speak Up. Know Thyself
Video 2: Discipline and Focus: Intentional Living
Video 3: Over-A-Cup: Connecting Women Entrepreneurs
Video 4: Being authentic or intimidated?
Video 5: Balancing Family and Career Ambitions
Video 6: Release Your Fear! You Got This Sista!
Video 7:  Dealing with Malicious People
Video 8: Change Your Perspective of Success
Video 9: Vision Boards and Setting Strategic 2019 Goals!
Video 11 : Striding to Success for 2019
Video 13: The Basics of Presenting Yourself
Video 14: Professionalism is Beyond a Suit and Blazer
Video 15: The Importance of Self-development
Video 16: Handling Racism Within Our Careers
Video 17: Mid-year Reflection for Your 2019 Goals
Video 18: Committing to Commitment
Video 19: The Essentials of Networking