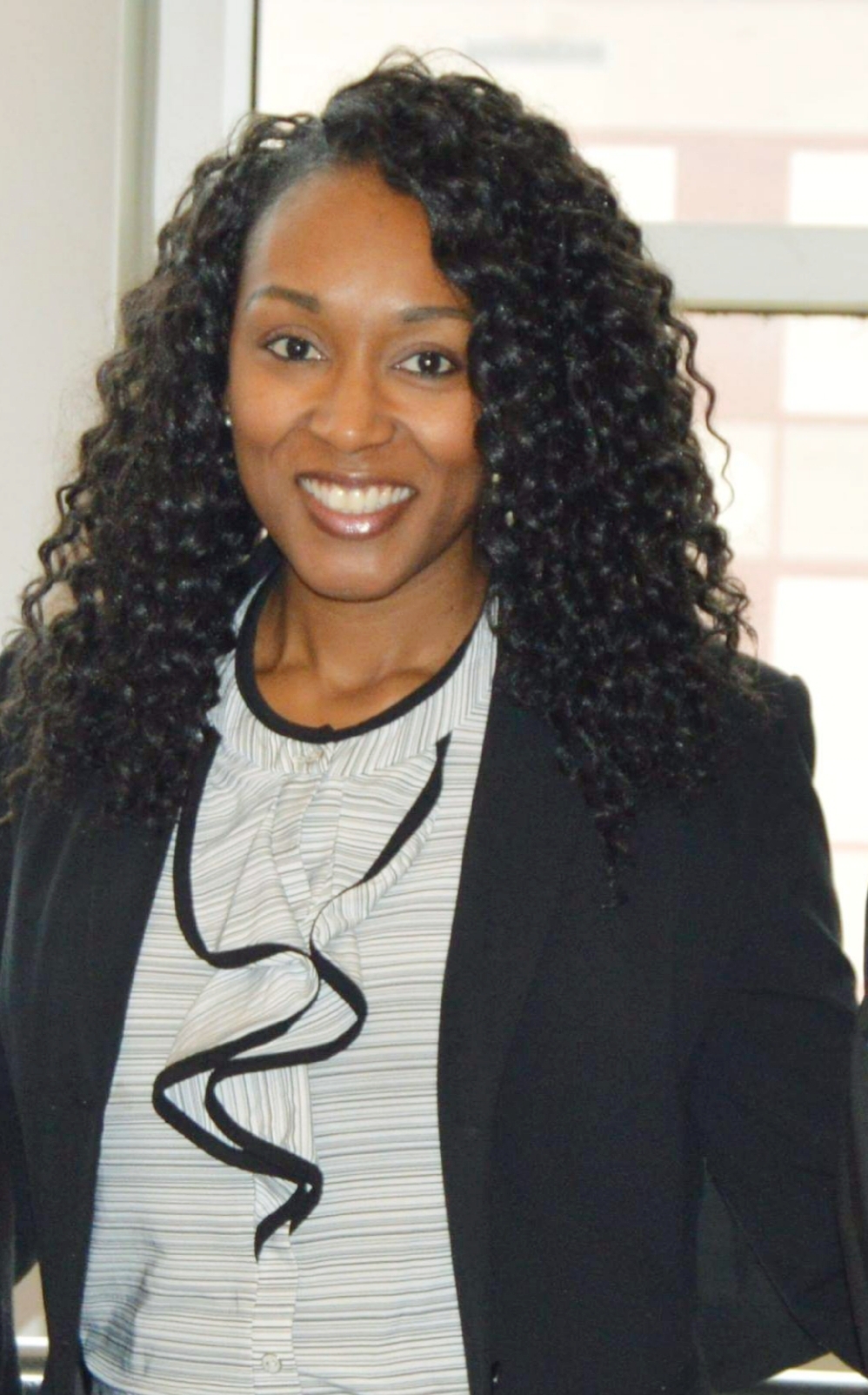 Hello Community Partners! My name is Shunqetta N. Cunningham, CEO and Lead Grant Strategist of KHARIS Group. I started KHARIS because I believe the richness of the Delta Region should not rest only with culture, food, and history. Poverty and social stagnation are equally a part of the our region's legacy. KHARIS is a call to action to use our services as one part of the solution to changing these dynamics and building stronger communities.
I have submitted successful applications to private foundations, corporate giving programs, and state and federal agencies. I love telling your stories and learning more about the wonderful people in my community. My primary goal is to enhance the effectiveness of your organization's impact through grant procurement, strategic development, and leadership training to build an internal structure for external impact.
Why I believe in KHARIS? We understand our wow factor in relation to the services we provide. The primary reason KHARIS is so successful is based our effort to know your organization and your team. Nonprofit organizations and small communities are facing challenging times and multiple ways are needed to generate income. While, everyone is not grant ready, I will work hard to develop strategic recommendations to maximize the effectiveness of your organization.
Together, we can make a real impact.
Shunqetta N. Cunningham, MPA