Wisdom Wednesday: Professional Development Advice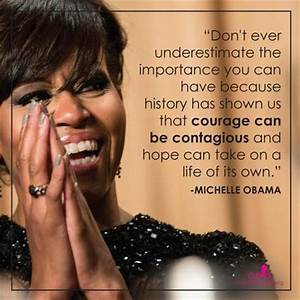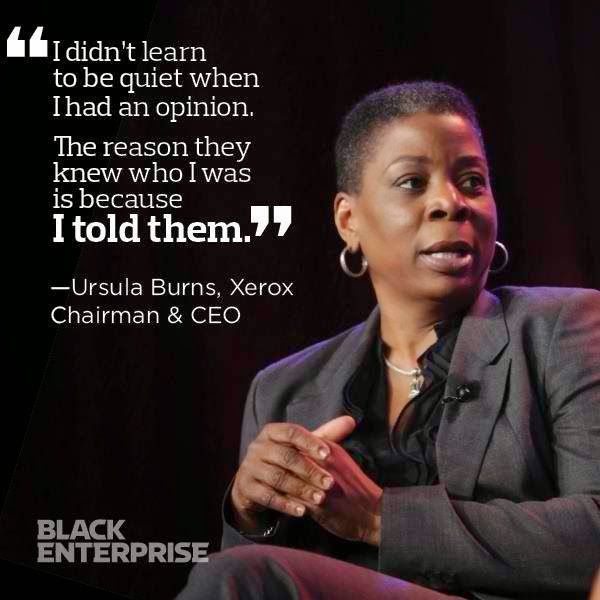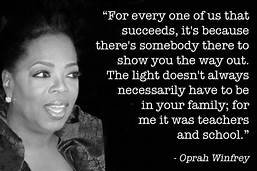 Join Shunqetta every 1st and 3rd Wednesday of the month for Wisdom Wednesday on Facebook Live!
Wisdom Wednesday provides an opportunity for Shunqetta to share with African American women professionals and entrepreneurs specifically, and business women in general, about her journey of entrepreneurship and lessons learned along the way .
Shunqetta will share insightful videos and articles pertaining to business development, overcoming setbacks and barriers, and living life to our highest calling. If you find the information helpful, please share with great women you know.
Sharing is indeed caring!