Book Coaching with Shunqetta Cunningham
Let's work together to elevate and thrive for a lasting impact!
How it works
We're thrilled to connect with you and delve into your incredible nonprofit work, while also providing strategies to elevate your success.
We offer you two pathways to initially connect with Shunqetta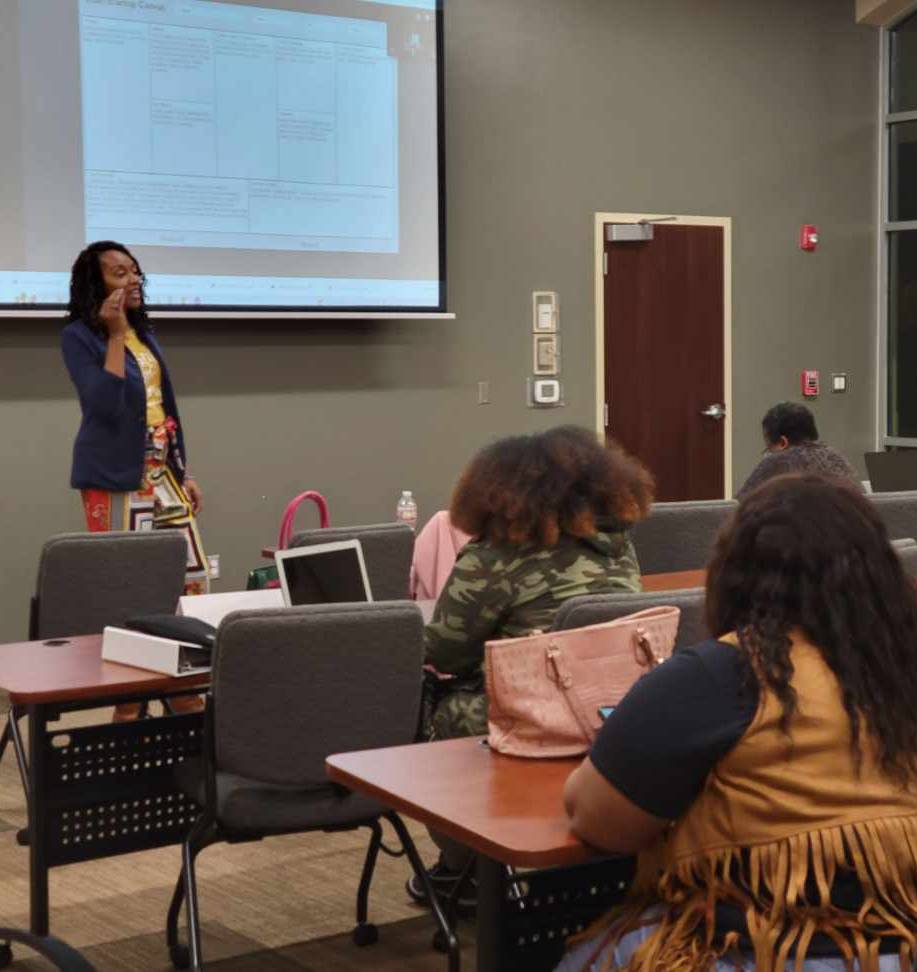 On-going Consulting
Boost your nonprofit's impact with Shunqetta's expert coaching, strategy, and grant writing support! #NonprofitGrowth
More Details
If your nonprofit is established with consistent operational budgeting and consistent programming, our On-Going Consulting is designed for you. Invest $2,599 per month, and Shunqetta will provide continuous coaching, strategic guidance, and grant writing assistance to help you reach new heights.
Fundamentals Program
Start your nonprofit with confidence! We provide board onboarding, training, bylaw creation, mission development, program design, and budget guidance. Join us and make an impact!
More Details
If you're new to the nonprofit landscape, join our Fundamentals Program. For just $2500, we'll assist you in launching your nonprofit, onboarding your Board of Directors, providing essential board training, crafting bylaws, shaping your mission, designing programs, and offering budget guidance.
Nonprofit Capacity Program
Join our Nonprofit Capacity Program! In just 4 weeks, get personalized guidance & assignments to boost your impact and presence. Elevate your work today!
More Details
Ready to elevate your work and enhance your community presence? Join our Nonprofit Capacity Program for $847. In this four-week initiative, we'll empower you with targeted guidance and assignments to expedite your success.
Ready to Leap In? Book a Full Consulting Session
If you're ready to dig deep and want an hour or two to "pick Shunqetta's brain" and discuss your program ideas and problem area in need of an immediate solution, book a fee-based consulting session below.
Enhance Your Nonprofit Board's Impact with Our Success Board Training!
Are you looking to supercharge your nonprofit board's effectiveness? At our organization, we specialize in empowering nonprofit boards to maximize their roles, ensuring that every member fully comprehends their responsibilities and feels empowered to lead the mission. Meet our dynamic trainer, Shunqetta N. Cunningham, who's ready to take your board to the next level of excellence.
Our Success Board Training offers two comprehensive packages designed to equip your board members with the knowledge and skills they need to excel in their roles: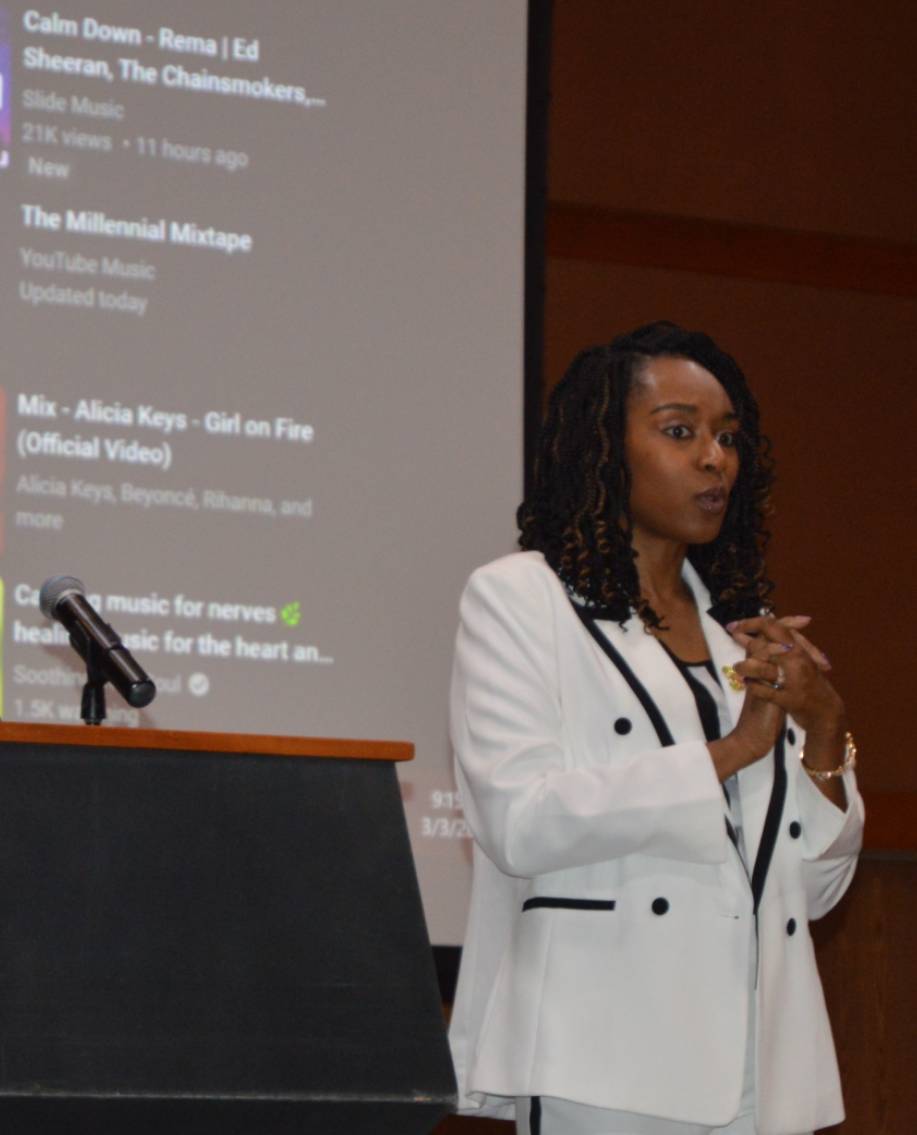 60-Minute Virtual Zoom Training
Dive deep into critical areas such as Fundraising, Board Dynamics, and Becoming a Superbly Supportive Board Member. Our virtual sessions are convenient and accessible, providing actionable insights that can be implemented immediately.
Leadership Retreats
Elevate your board's leadership capabilities by booking a 3-hour Leadership Retreat led by Shunqetta. These retreats are scheduled on Friday or Saturday mornings and can be attended online or in person (travel fees apply for in-person sessions). Our retreats are designed to foster personal growth, enhance teamwork, and address the challenges that may seem insurmountable.
What sets us apart is our commitment to delivering on-the-ground training experiences that are second to none. We don't just teach; we provide practical solutions to the real-world problems your board faces.
Our approach not only helps board members unlock their unique talents and gifts for the benefit of your organization but also empowers them to lead successfully in all aspects of life.
Don't miss this opportunity to transform your nonprofit board into a force for positive change.
Investing in nonprofit board member training can yield significant benefits for your organization. While it does involve costs, these investments can ultimately lead to improved governance, increased effectiveness, and greater impact for your nonprofit. Here are some compelling reasons why you should engage your board members now in training:
Board members who receive proper training are better equipped to understand their roles and responsibilities and provide more effective oversight.
Well-trained board members are more likely to hold themselves and the organization accountable for achieving goals.
They become better fundraisers and understand fundraising strategies and best practices to secure financial resources for the organization.
Board members need to be aware of the legal and ethical obligations of nonprofit governance and stay up-to-date with relevant laws and regulations.
Board training opportunities increase engagement of your board members and leads to increased engagement, retention, and enthusiasm.
Don't hesitate, book your call today!
We're here to guide you in transforming your nonprofit and stepping confidently into impactful leadership.