8Th Annual Nonprofit Summit of northeast arkansas
March 8, 2024
The Economy of Impact: Principles from Leading Directors and their Million Dollar Organizations
Mark your calendars and prepare to elevate your nonprofit journey at the highly anticipated 8th Annual 2024 Nonprofit Summit of NEA, hosted by KHARIS Group Consulting, taking place on March 8, 2024. This year's summit is set to be a game-changer!
Redefining Nonprofit Success
It's Time to Debunk the Myth of Underfunding and Amplify Impactful Philanthropy
The common belief that nonprofit work has to be synonymous with underfunded work is crippling our nonprofits, and it's time to shift our perspective.
Your favorite nonprofit organizations are evidence that impactful work can be funded, and that substantial resources are attainable. This is the year to triple our strategies, work smarter, and unlock financial success, thereby magnifying our philanthropic efforts.
Join us as our lineup of esteemed speakers delve into each principle that has propelled them towards excellence in impact, influence, and income.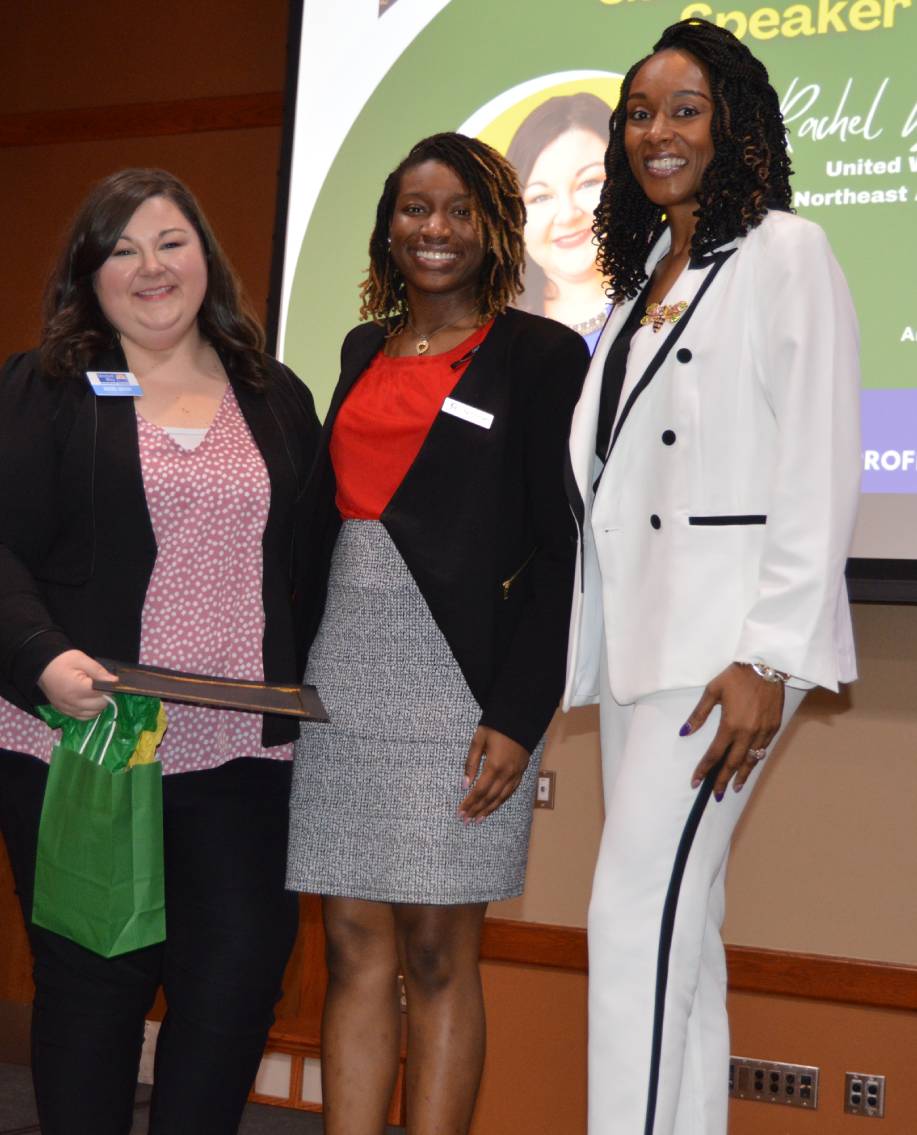 Theme: Innovation, Income, and Impact: Principles of Million Dollar Organizations
Speakers: Industry experts sharing their strategies for success
Nonprofit Pitch Competition: Win a grant prize of $1,000 for your mission
Leader's Meet and Greet: Network and build relationships on March 7th
Early Bird Registration: October 1st - January 8th
Take advantage of our early bird registration, running from October 1st to January 8th, and secure your spot for this transformative event.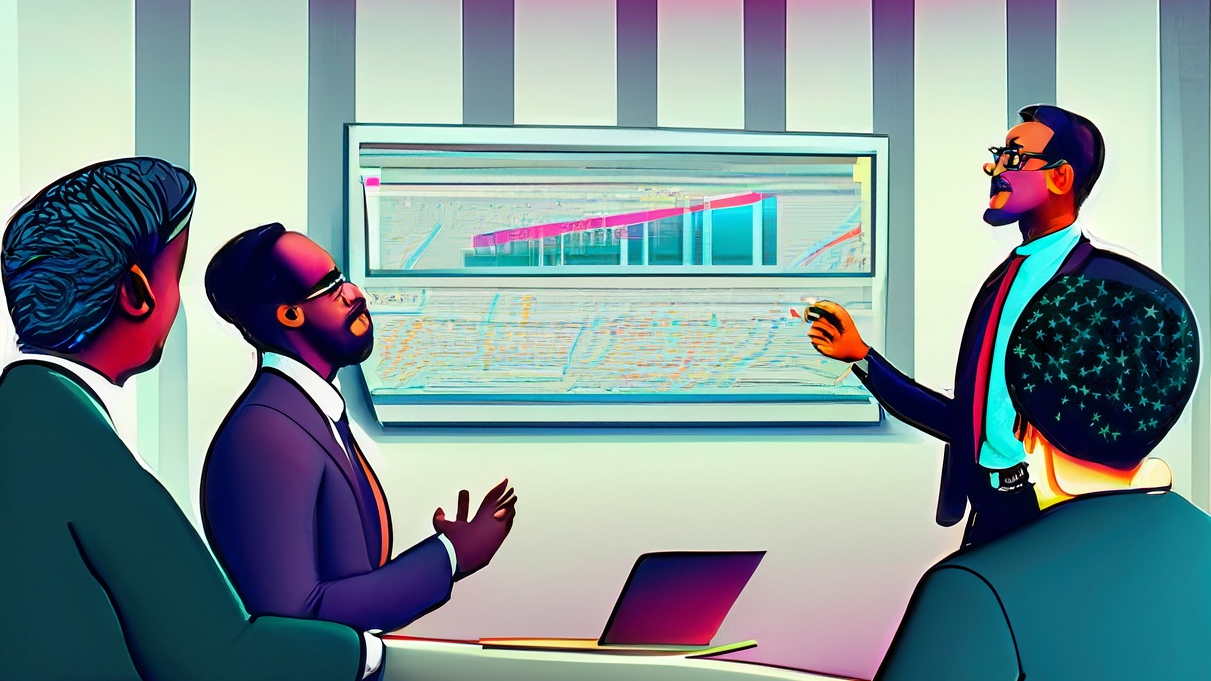 Shoot Your Shot
Annual Pitch Contest
The Nonprofit Summit is also excited to present our annual Nonprofit Pitch competition, providing nonprofit leaders with the platform to pitch their missions for a total grant prize of $1,000.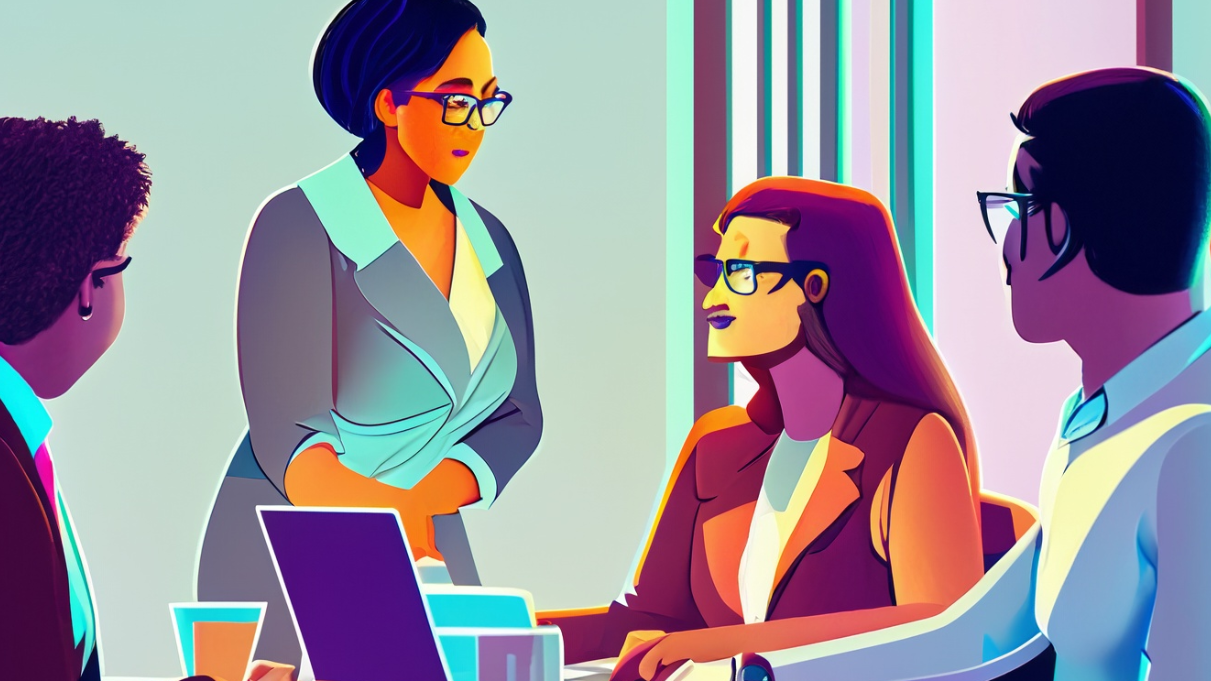 Make New Connections
Leader's Meet & Greet
This year, we're adding a new dimension with the Leader's Meet and Greet on Thursday, March 7th, a dedicated networking opportunity designed to foster connections among our fellow nonprofit professionals.
Past Pitch Contest Winners: Over $4,500 awarded to local nonprofit organizations!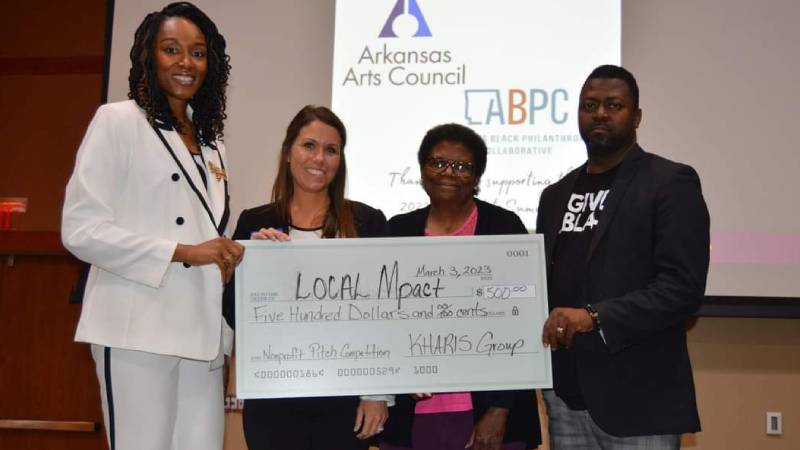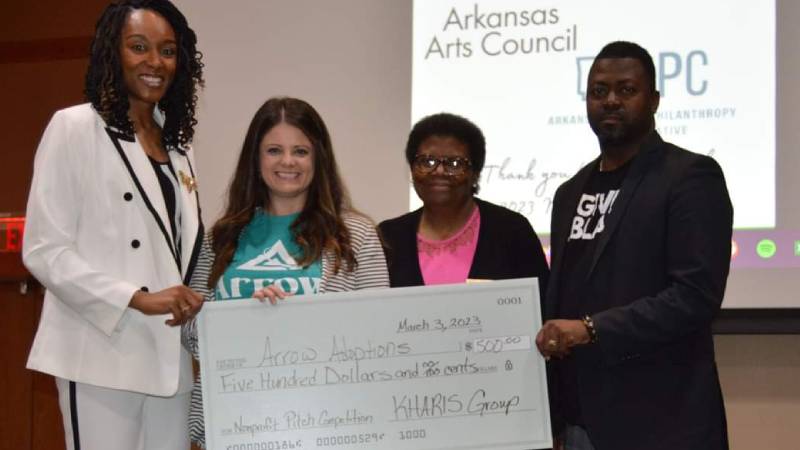 It's time to reach new heights!
Remember, growth is never a solitary journey. We encourage each organization to bring leaders, board members, and volunteers to amplify your learning experience together. This collaborative spirit is a cornerstone of changing the world and fostering organizational growth.
Join us at the 8th Annual Nonprofit Summit and embark on a journey of innovation, income generation, and impactful change. Register here through the form.
We can't wait to welcome you to the Nonprofit Summit of NEA, the Premiere Conference for Nonprofit and Community Leaders, that will shape the future of your nonprofit endeavors.
"I can't wait for next year.  I wish you could have the summit at least 2 times a year.  Value, Pace, and Pause are all keys to Storytelling.  See you next year!"
"*" indicates required fields