Shunqetta Cunningham
CEO & Lead Consulting Strategist
Together we can make a real impact!
KHA • RIS:  [ kha´ris ] noun
(Greek) "A voluntary act of goodwill, gratitude, or thanks."
My Story
Hello Community Partners! My name is Shunqetta N. Cunningham. I am the CEO and Lead Consulting Strategist of KHARIS Group. I started KHARIS because I know nonprofits are the true second responders of the community. When a crisis arises, the first call is to our wonderful law enforcement personnel, and the second call is to nonprofits and communities for resources and programs. KHARIS is a call to action entity designed to build stronger communities.
I have submitted successful applications to private foundations, corporate giving programs, and state and federal agencies. I love telling your stories and learning more about the wonderful people with a heart to serve and a desire to grow. My primary goal is to enhance the effectiveness of your organization's impact through grant procurement, strategic development, and leadership training to build an internal structure for external impact.
Nonprofit leaders call me Mrs. Chick-Fil-A! (Note: I am not related to the Cathy family.😁) Perhaps what sets me apart is my sense of humor and down-to-earth personality. I am known for my hearty laughter and the ability to find humor in just about anything. I am "Mrs. Chick-Fil-A" because I love to "drop nuggets of wisdom" for nonprofit success.
I proudly claim Michelle Obama as my best friend (#myBFF, #herBFF , #MichelleObama). I am not one to hide my facial expressions, and I have heard this makes me an authentic and engaging workshop and training leader. My unique approach combines professional success advice with a touch of spirituality to seamlessly weave the word of God with nonprofit expertise.
The stage is my pulpit and this work is a ministry. Attendees of my workshops, trainings, and services can expect to have their souls nourished and their knowledge expanded, all with a healthy dose of laughter.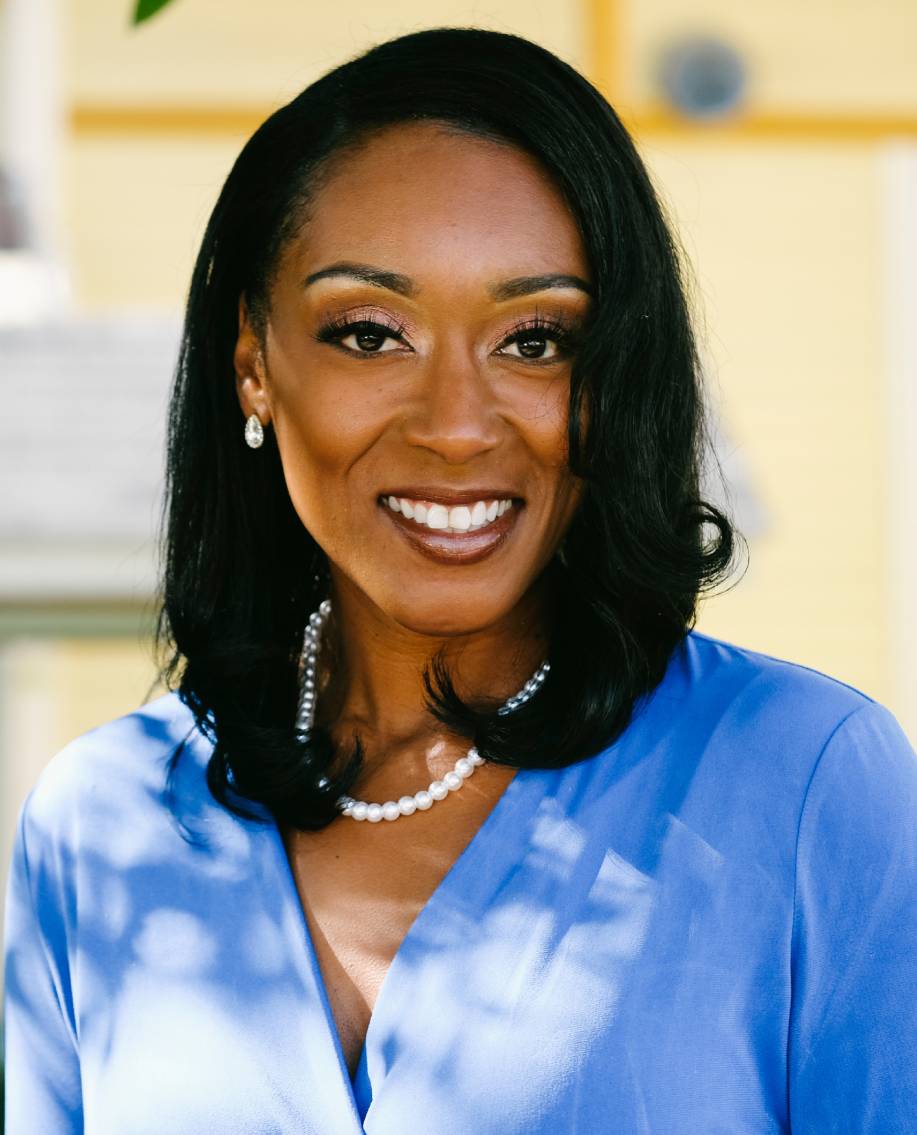 I am a self-proclaimed nonprofit enthusiast who brings a unique flavor to this work of philanthropy and training, ensuring both personal and professional growth for all who I encounter.
Why I believe in KHARIS? We understand our wow factor in relation to the services we provide. The primary reason KHARIS is so successful is based on our effort to know your organization and your team. Nonprofit organizations and small communities are facing challenging times and multiple methods are needed to generate income. While, everyone is not grant-ready, I will work hard to develop strategic recommendations to maximize the effectiveness of your organization.
-Shunqetta N. Cunningham, MPA
KHARIS Group